Family Reunions
With a wide range of condominium configurations and sizes and an ideal location on Gore Creek facing Vail Mountain, the Antlers is a popular home base for family reunions. Find out more!
Read More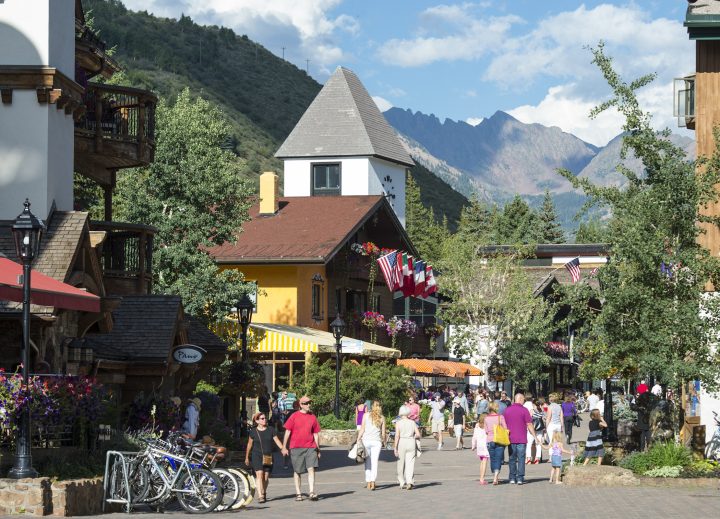 Let's Stay in Touch
Add yourself to our email newsletter for information on special offers and upcoming Vail events. Don't miss out on the fun!
Sign Up
Rehearsal Dinners
Antlers at Vail has over 2000 square feet of event space on-site and is conveniently located near popular Vail wedding venues such as the Vail Interfaith Chapel, Vail's mountain top wedding deck and the Donovan Pavilion. Our space is ideal for rehearsal dinners, brunches and group wedding lodging.
Read More
Antlers
Blog

Hoteliers know that there are certain unwritten boundaries that we must follow to appropriately address our guests. Departing from the fact that respect is always present, here are some of my personal boundaries:



Never call a guest before 9:00 am or after 8:00 pm,Address a guest by Mr. and Mrs. Plus their last name,Exercise the Motto: "The answer is yes, now what is the question,"Let the guest enjoy at their leisure, and let them contact you if they need you,I only shake a hand if a hand is extended (to respect people's private space).