Antlers Celebrates 50 Years!
Starting in 2022 and going into 2023, Antlers at Vail is celebrating fifty years of family and community through stories and special events. Please visit our 50th anniversary website!
Read More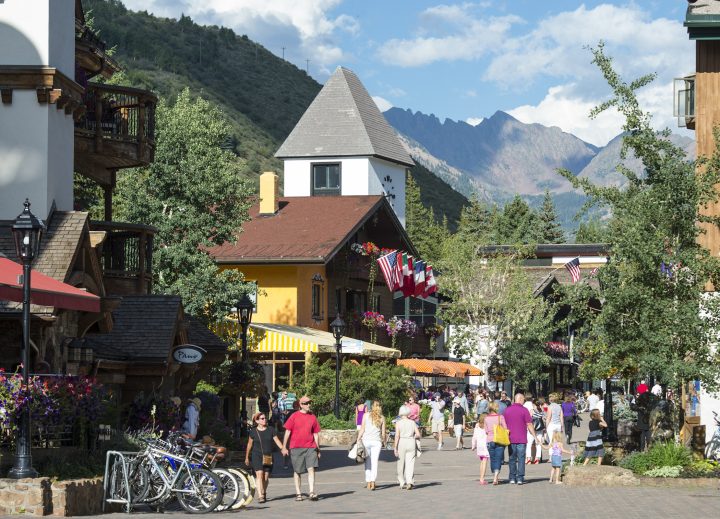 Let's Stay in Touch
Add yourself to our email newsletter for information on special offers and upcoming Vail events. Don't miss out on the fun!
Sign Up
Rehearsal Dinners
Antlers at Vail has over 2000 square feet of event space on-site and is conveniently located near popular Vail wedding venues such as the Vail Interfaith Chapel, Vail's mountain top wedding deck and the Donovan Pavilion. Our space is ideal for rehearsal dinners, brunches and group wedding lodging.
Read More
Antlers
Blog
As the vibrant tapestry of summer slowly gives way to the crisp embrace of autumn, few destinations rival the breathtaking transformation that graces the landscape of Vail, Colorado. Nestled within