Family Reunions
With a wide range of condominium configurations and sizes and an ideal location on Gore Creek facing Vail Mountain, the Antlers is a popular home base for family reunions. Find out more!
Read More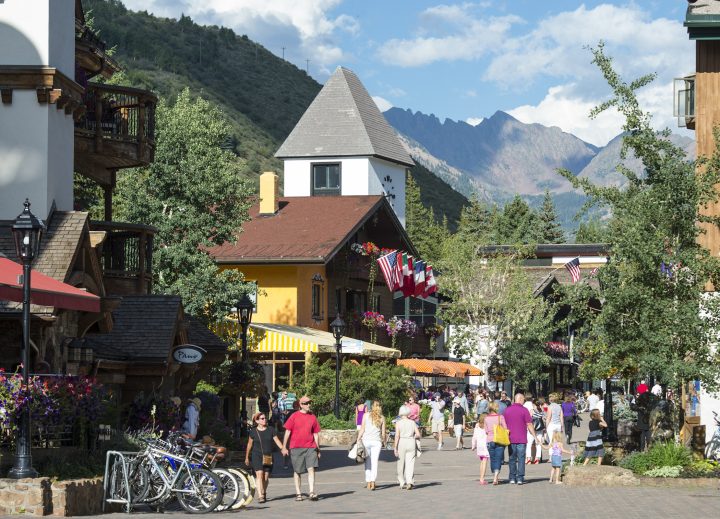 Let's Stay in Touch
Add yourself to our email newsletter for information on special offers and upcoming Vail events. Don't miss out on the fun!
Sign Up
Rehearsal Dinners
Antlers at Vail has over 2000 square feet of event space on-site and is conveniently located near popular Vail wedding venues such as the Vail Interfaith Chapel, Vail's mountain top wedding deck and the Donovan Pavilion. Our space is ideal for rehearsal dinners, brunches and group wedding lodging.
Read More
Antlers
Blog

Spring of 1972 is when the Antlers Condos broke ground. At this time of the year, 50 years ago, the building was being constructed. In December 1972, the certificate of occupancy was issued. And, then the first condos sold in January of 1973.



See our historical timeline here!



Since the day the HOA was formed, the owners have looked ahead to how they can improve the building. And, now five decades later we continue to look ahead to how we can continue to improve the experience for all of our stake holders: owners,